Learn With Memes? How 2 Friends Use YouTube to Make Complicated Lessons 'Not Boring'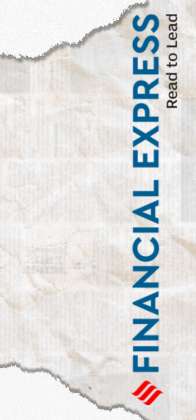 Friends Atharva Puranik and Pranay Chouhan run Padhle, a YouTube channel that breaks down complex concepts for students in Classes 9, 10, 11, and 12 through quirky videos, meme formats, tips and tricks by subject matter experts, and more.
What is a memory you still cherish from your school and college days? For childhood friends Atharva Puranik and Pranay Chouhan, who are now in their early twenties, one of their fondest memories is of the last-minute revision before a major exam.
"I still remember Pranay helping me cram a year's worth of syllabus into those last few minutes. And the best part is that it was always my favourite way to learn," shares a nostalgic Atharva over a call with The Better India.
Growing up as close friends in Madhya Pradesh, he and Pranay shared many fascinating nostalgic memories, almost all pertaining to the classroom. So when it was time to head their own ways to pursue their engineering degrees in 2019 — Pranay to Mumbai and Atharva to Chennai — it was with a heavy heart that the friends bid goodbye.
What Atharva would miss the most was his friend's tips and tricks right before an exam. It's perhaps why the boys' venture Padhle is reminiscent of exactly this way of learning. The YouTube channel, which they launched in March 2022, enables students across India to access notes, lectures, study tips, and more, all in an attempt to help them recall things during an exam.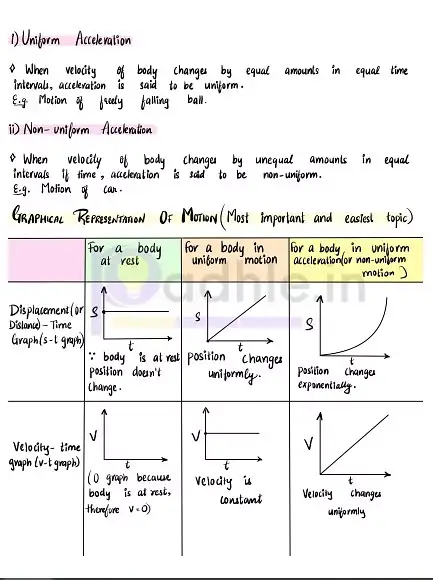 A new way of learning
The friends were pursuing their first-year B.Tech degrees when Atharva decided this wasn't his cup of tea. "A thought that I've always had through my school life is that even though India has so many educational institutions, there are very few teachers who understand the 'vibe' of the student. Today, there is an evolution in so many fields, but this one problem continues to persist. I always felt teaching should happen in a manner that makes the student eager to learn. Kind of like if an elder sibling were to teach you. But I did not feel this enthusiasm and so I dropped out of BTech."
This was around the same time that Atharva reconnected with Pranay, and coincidentally, also when the COVID pandemic arrived in 2020, doling a major hit to several sectors, including education.
Pranay says, "The idea of helping students in some way was always there. It was a shared passion between Atharva and I, but the COVID pandemic accelerated this need to go beyond our abilities. We both pitched in Rs 2,000 and bought a domain on the internet as the first step towards our plan."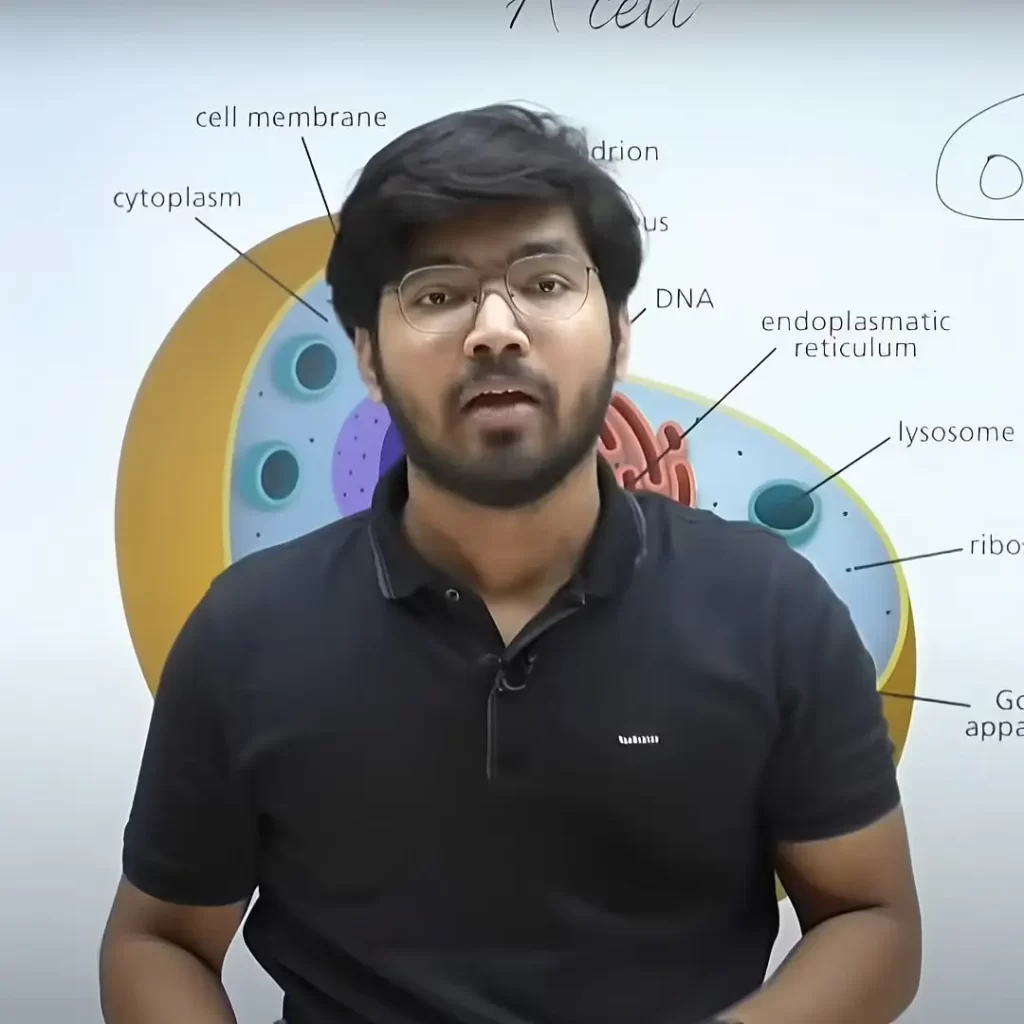 He laughs recalling how, when it came to naming the platform, they decided to go with a remark that most desi homes are heard using on kids.
'Padhle' — but understand what you're studying
"We wanted to ensure that students were learning concepts in a language they are comfortable with, for better understanding," says Pranay. He credits their success to starting off at the right time. "During the height of the pandemic, students were confused about the way forward. As teachers grappled with the new software to shift to remote teaching, students too were adjusting to new formats of learning."
The boys began discussing how the quality of content that students were being provided wasn't great. Parents, too, were now being burdened with the added responsibility of teaching kids what they couldn't grasp in online class.
"That's when we thought of starting this website that would be a storehouse of educational material freely available for students to access. The internet has plenty of content available on every subject imaginable. But when you were a student, what did you prefer best? Handwritten notes."
This, says Pranay, was the formal start of Padhle.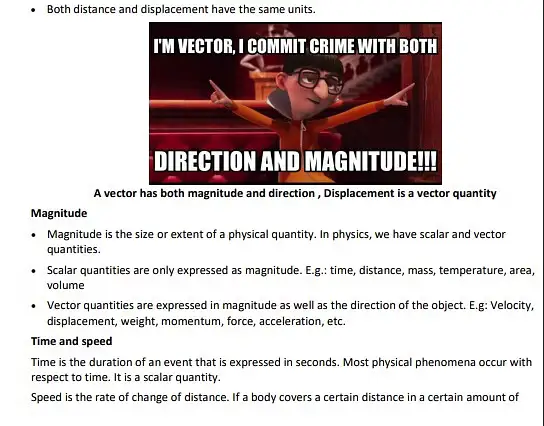 The two boys would manage the entire platform by themselves in the initial days — writing down notes from concepts available on the web, scanning and uploading them on the YouTube channel, and even recording fun videos that would break down tough concepts into simple-to-understand ones.
"The lectures we recorded would be conversational, where Pranay and I would play the role of two friends speaking about a chemistry concept or a teacher and student understanding a physics equation. These tutorials began to go viral," shares Atharva.
A creative utilisation of their knowledge
Having started with Classes 8, 9 and 10, the boys soon moved on to Classes 11 and 12.
"It was a completely free module system when we started off," says Pranay, adding that the idea was to put everything on YouTube and the website. Whatever they earned through ads and donations, they spent on curating educational material such as curated booklets with NCERT topics simply explained.
"The books aren't just plain information, but we also have memes that help the student grasp the main concept. Right from the start, we never set out to be teachers, but those last-minute revision friends who helped us through our school life," shares Pranay.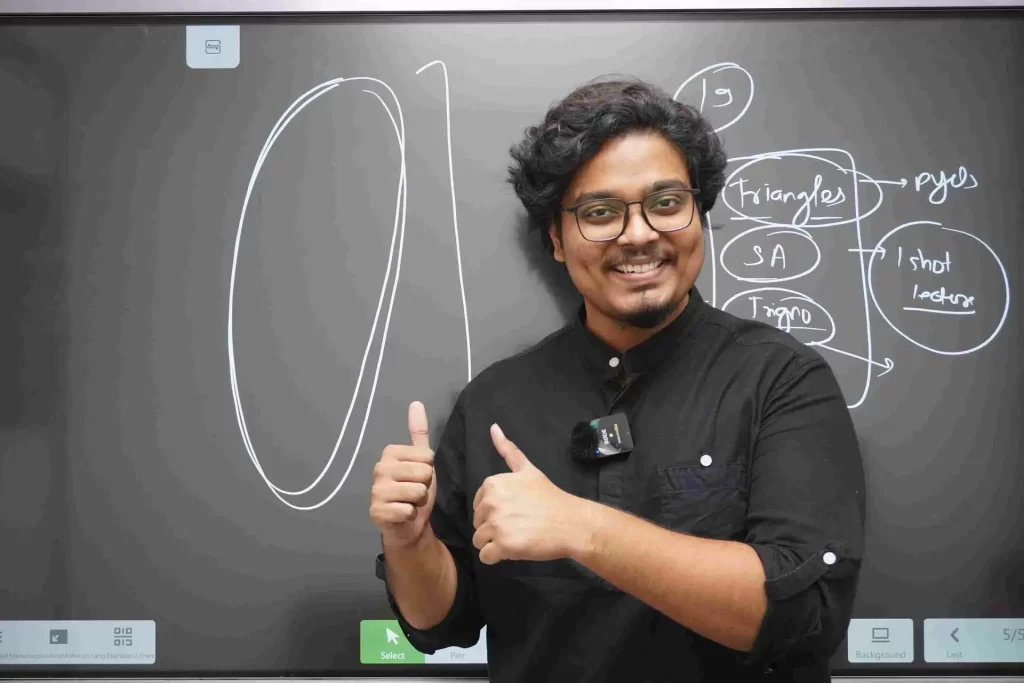 Recently, they have started charging a fee of Rs 3499 for a package that caters to classes 9 and 10. They also offer a crash course for Rs 800 that covers all important concepts within a couple of weeks. The YouTube channels they have launched under Padhle — Just Padhle, Padhle Tenthies, Padhle 11th 12th —have a cumulative subscriber base of 1.5 million, while over 10,000 students have enrolled in their sessions to date.
On weekly Zoom sessions, the boys interact with the students who access the YouTube material for free and those who have subscribed to the paid modules.
They do this to understand their testimonials, they say.
Kumar, whose son Aditya is in Class 10 and finds Padhle a great source of learning, says, "I was concerned about Aditya's studies because I couldn't help him due to my job responsibilities. But he has been watching Padhle videos for quite some time now, and I've noticed that Pranay and Atharva's teaching approach, as well as their subject management, is pretty unique."
He adds that Aditya, who is interested in giving his JEE exams, also refers to Padhle notes for this.
Student Saniya Chauhan, who heard about Padhle through a friend, says Class 10 is easier because of their notes. She commends the boys' "concise and clear approach to subject teaching" as the reason for her success.
The good work by the boys does not stop with the Padhle endeavour. With the earnings of the YouTube channel and the fees paid by students, the brothers make donations to the 'Children With Special Needs' in Indore.
Explaining why, Atharva shares, "We noticed there were not many facilities here and so decided to donate whatever requirements they had. To date, our donations have been used to install a water cooler, a CCTV camera, fans, lights, etc. We also provide the students of this centre with our paid material for free."
Today, as students across the country tune into Padhle's videos, rapt with attention at this new way of learning technical subjects, Atharva and Pranay feel a sense of satisfaction. Their efforts have paid off.
Source: The Better India
Source Link: https://www.thebetterindia.com/325919/padhle-youtube-channel-for-school-studying-notes-fun-learn-with-memes/