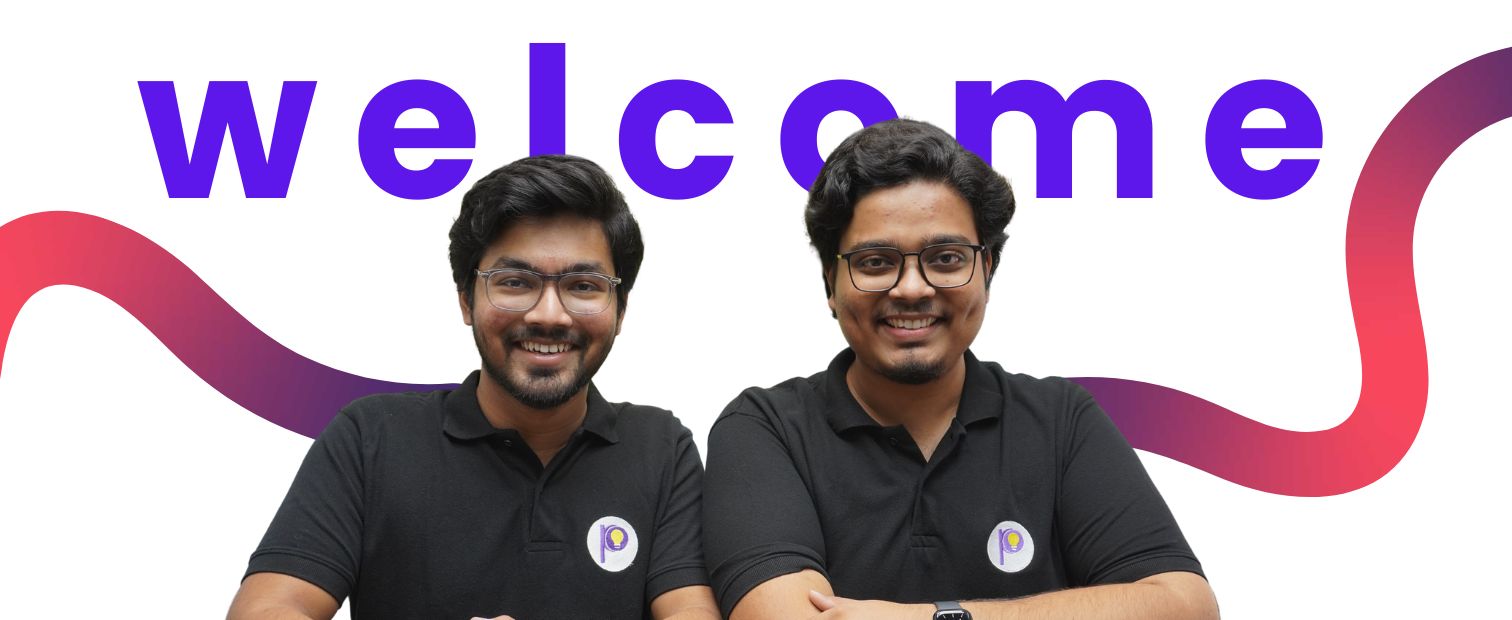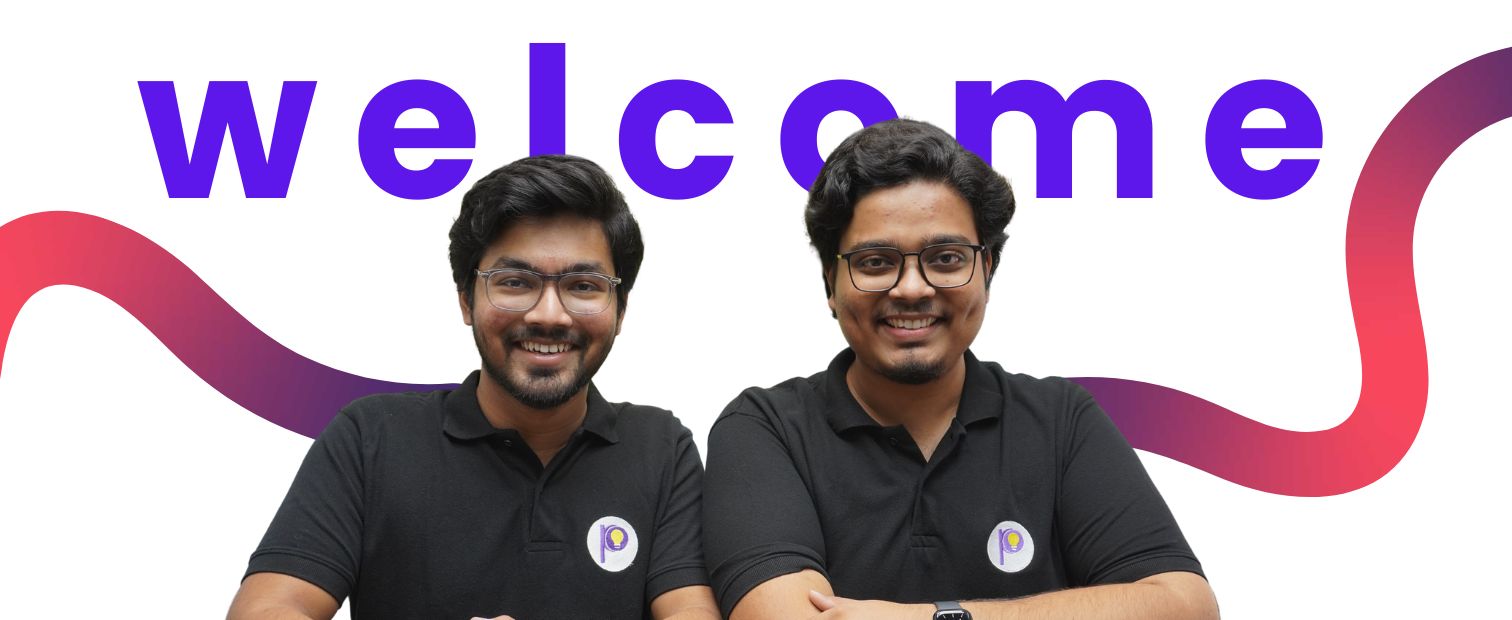 india's most loved educational platform
padhle on padhle, but why?
feel as if you are learning from your bestie, or bhaiya maybe!
lakhs of students, fell in love with topics which they otherwise didn't even look at.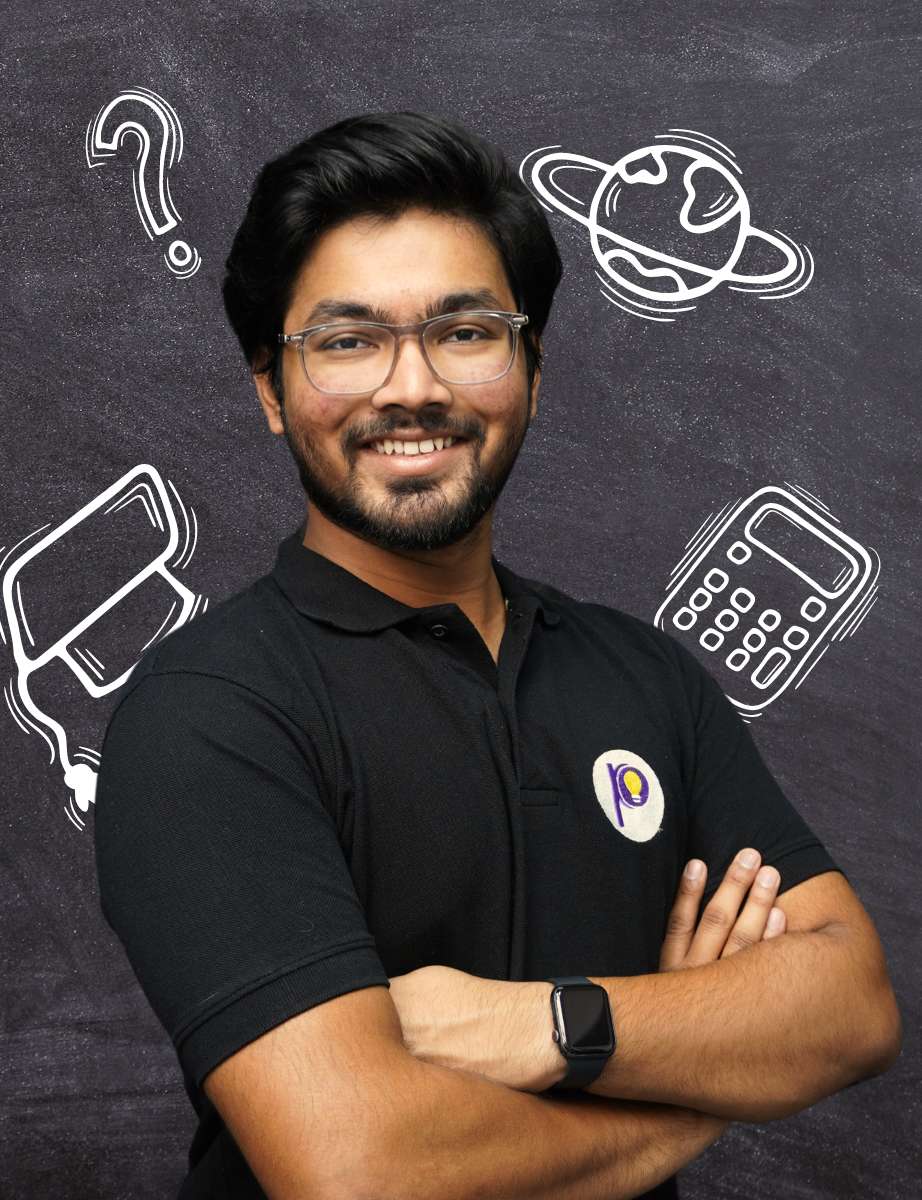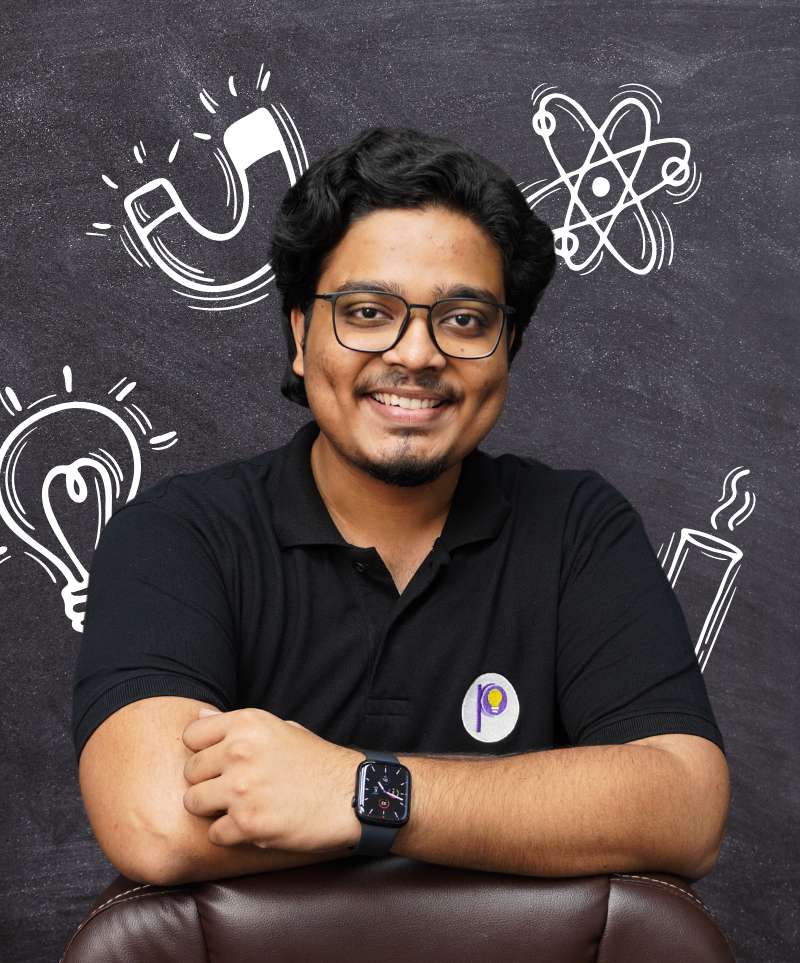 our s̶t̶u̶d̶e̶n̶t̶s̶ oops, family's feedback
" I was hesitant to try online learning, but Padhle exceeded my expectations. The platform is user-friendly and the content is high-quality. The flexibility of being able to learn at my own pace and on my own schedule has been a game-changer for me."
latest news articles & posts

Friends Atharva Puranik and Pranay Chouhan run Padhle, a YouTube channel that breaks...
In order to pass your boards, do you really need to study 8–10...
Here are some essential tips on how to deal with academic pressure during...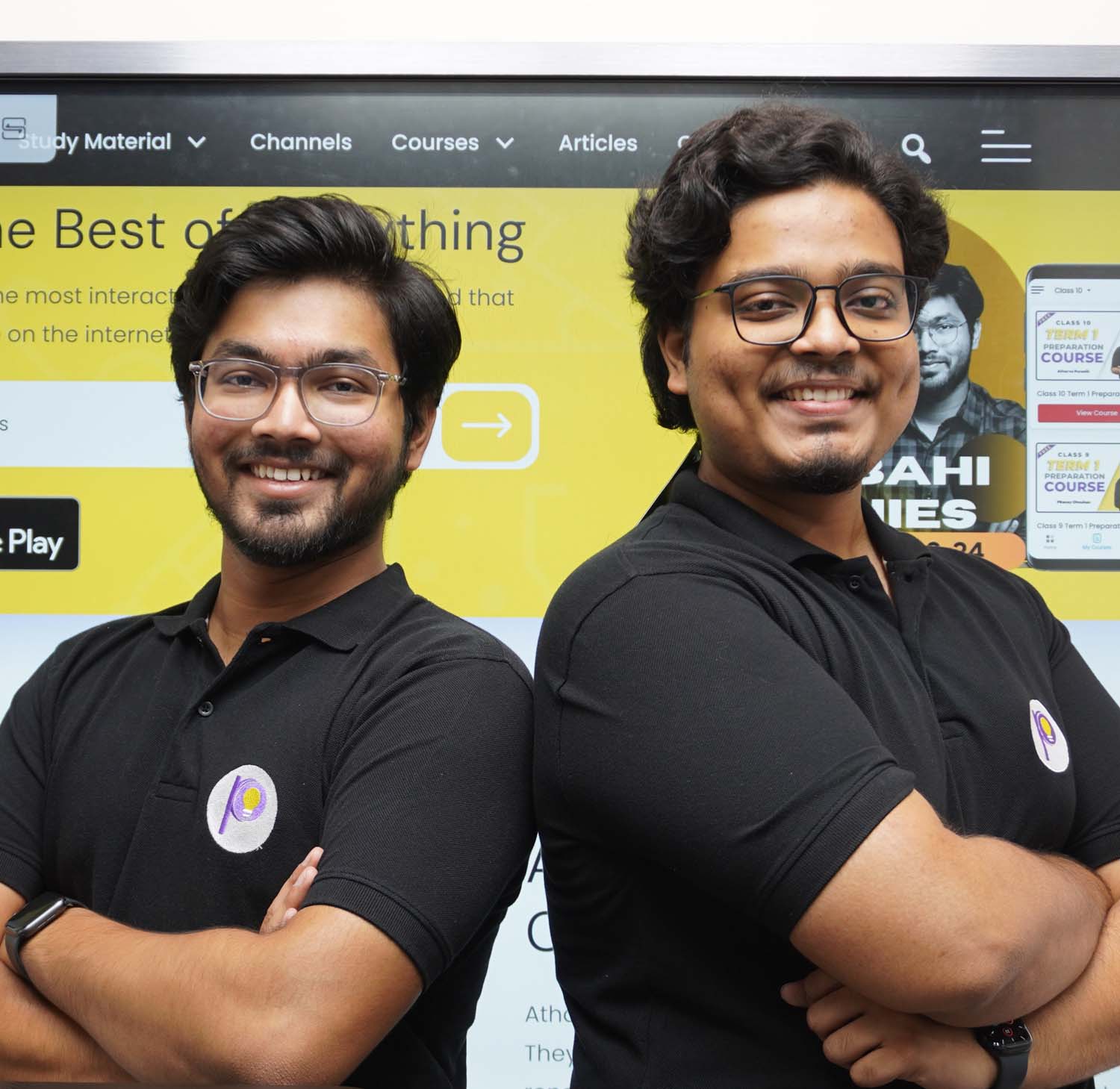 Learning from an online event involves several key steps. Firstly, it's important to research and choose an event that aligns with your learning objectives and interests. Once you've registered for the event, make sure to review the agenda and schedule to plan your time effectively.