Previous Year Papers with Solutions E-Book
Good things take time, and so do notes. For latest updates, follow Telegram Channel
Previous 10 Years Question Papers With Solutions.
Cautiously drafted answers for
the questions according to the
marking scheme.
With Proper Index For Each Year.
Easy to reach specific year's
question paper and its solutions.
It's Free Totally!
Yes, you heard it right. Padhle's E-Book is completely free to use and download.
Maths E-Book for Class 10
Previous 10 Year Question Papers with Solutions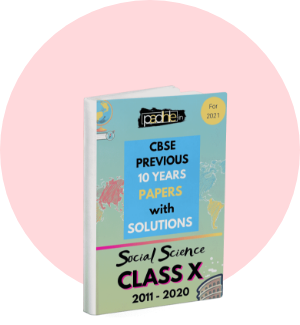 Social E-Book for Class 10
Previous 10 Year Question Papers with Solutions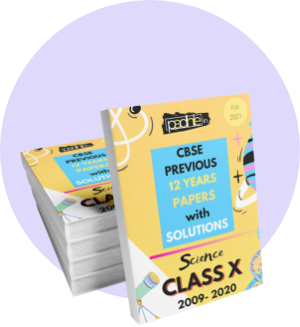 Science E-Book for Class 10
Previous 10 Year Question Papers with Solutions
india's most loved educational platform